The UNIQUE 3D
Advertisement that
becomes REAL
"WOW!" at First Sight made
Quick and Simple!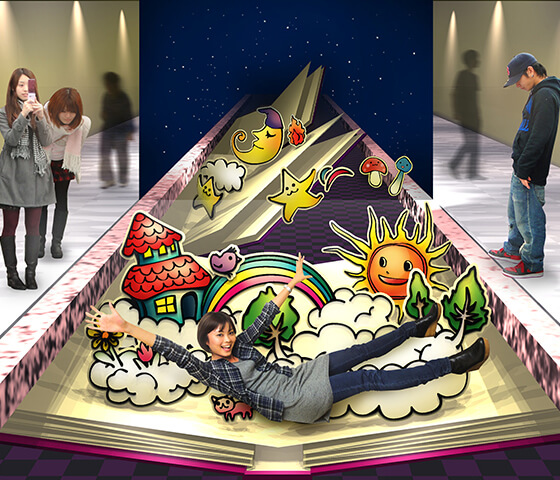 Key Features
High-Quality
3D Graphics
Rapid Delivery
Rapid Installation
Low Cost
Effective Use of Empty Space
No Special App Needed
No Mobile Signal Needed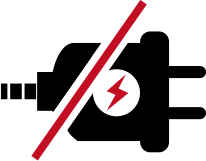 No Power Supply Needed
Zero Upkeep Cost
More About the Products
Specially treated graphics sheets that can be installed just by applying them to the floor surface.
Can be installed or removed in just one hour, and used effectively on most floor surface without damaging the facility.
No maintenance is required.
Installation and Maintenance
How t
o Order
Standard Orders
Select design
Inquire/Submit order
Confirmation
Payment
Printing
Delivery
Installation
2 weeks minimum
Customized Orders
Inquiry
Choose keywords/Send details
Design proposal
Check design/Refine
Confirmation
Payment
Printing
Delivery
Installation
4 weeks minimum